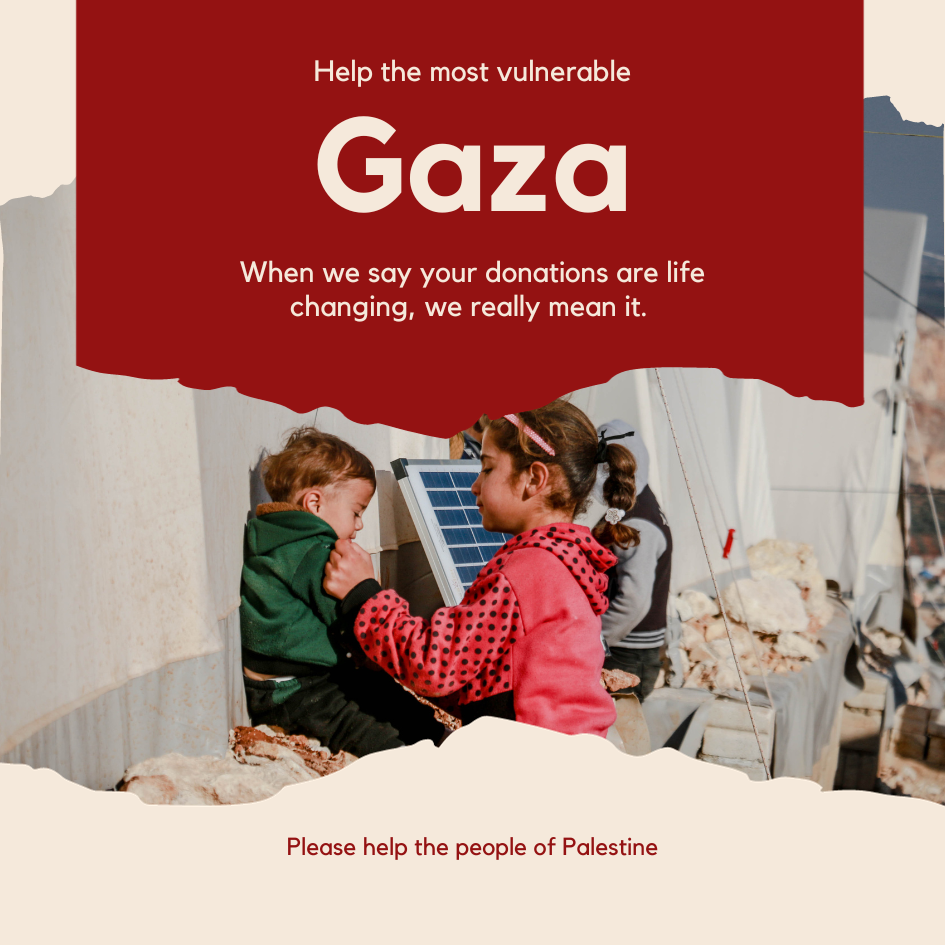 Emergency Palestine Relief
"Surely this religion of yours is only one, and I am your Lord, so fear Me alone." – Qur'an, Al-Mu'minun 23:52
We are one Ummah and we stand united in worship of Allah (SWT).
The people of Palestine have been systematically oppressed and put under severe hardship. We at the Sachse Masjid stand with the voiceless and oppressed. We stand in solidarity with our brothers and sisters in Palestine who are facing genocide and apartheid.
Please support this campaign with your sadaqah and zakah contributions. Whatever funds we raise, we will distribute it to several US based Muslim nonprofits (501c3) in the next several weeks to help our brothers and sisters in Palestine.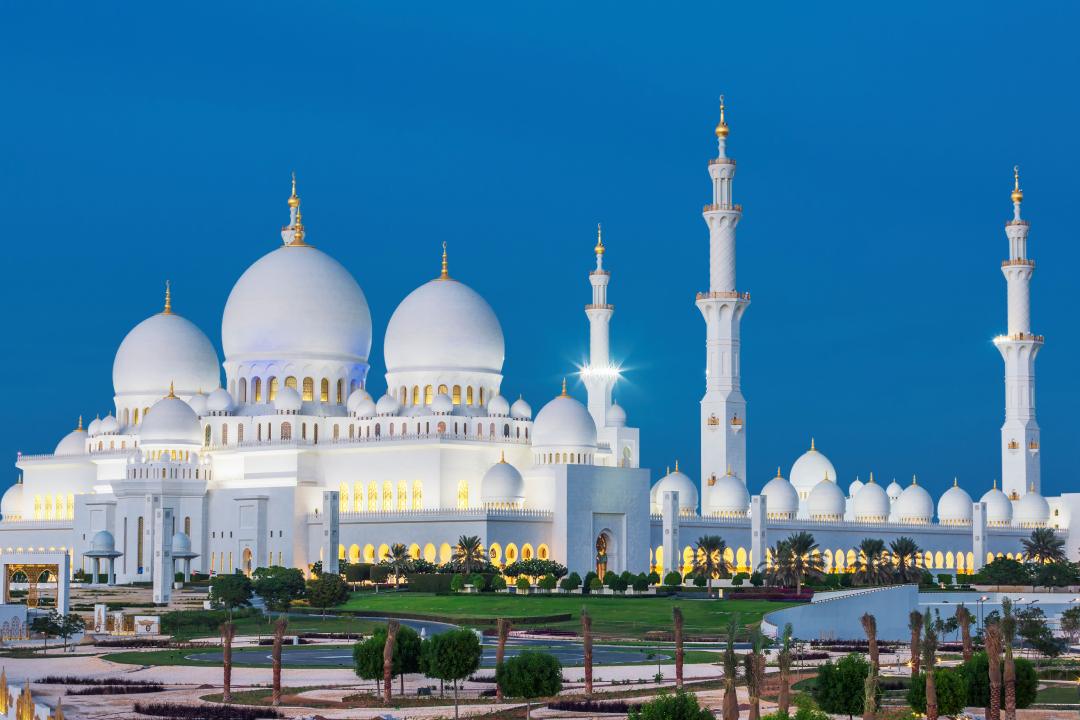 Help Complete our Masjid
Sachse Muslim Society Needs Your Help to Complete the Masjid Project.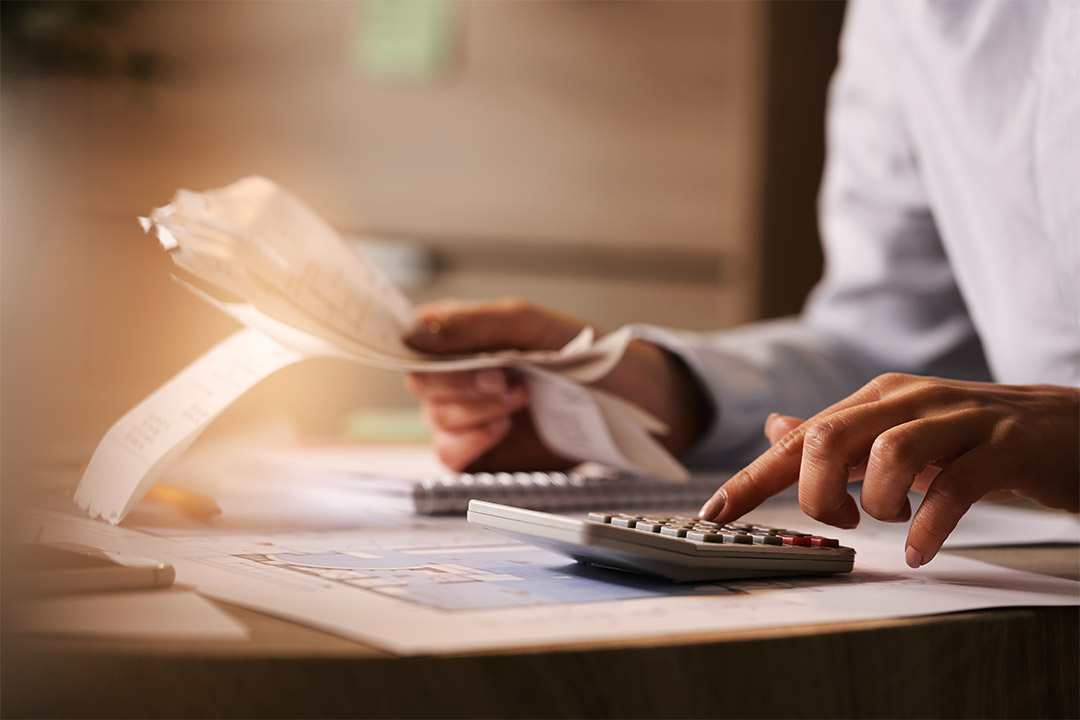 Operations Expense
The masjid counts on your donations to keep it operational.