Send Your Donations to:
2327 2nd St, Sachse, TX 75048.
Donating towards a new masjid is one of the best forms of charity because it's the gift that keeps giving back. Imagine how many Muslims will get to pray in a house that you helped build.
Donate Now
Imagine donating a space that your Muslim brothers and sisters will pray on 5 times a day, 7 days a week.


You don't have to imagine, you can make this dream possible now. The only thing you should imagine is your House in Jannah!



Give today to this amazing Sadaqa Jariyah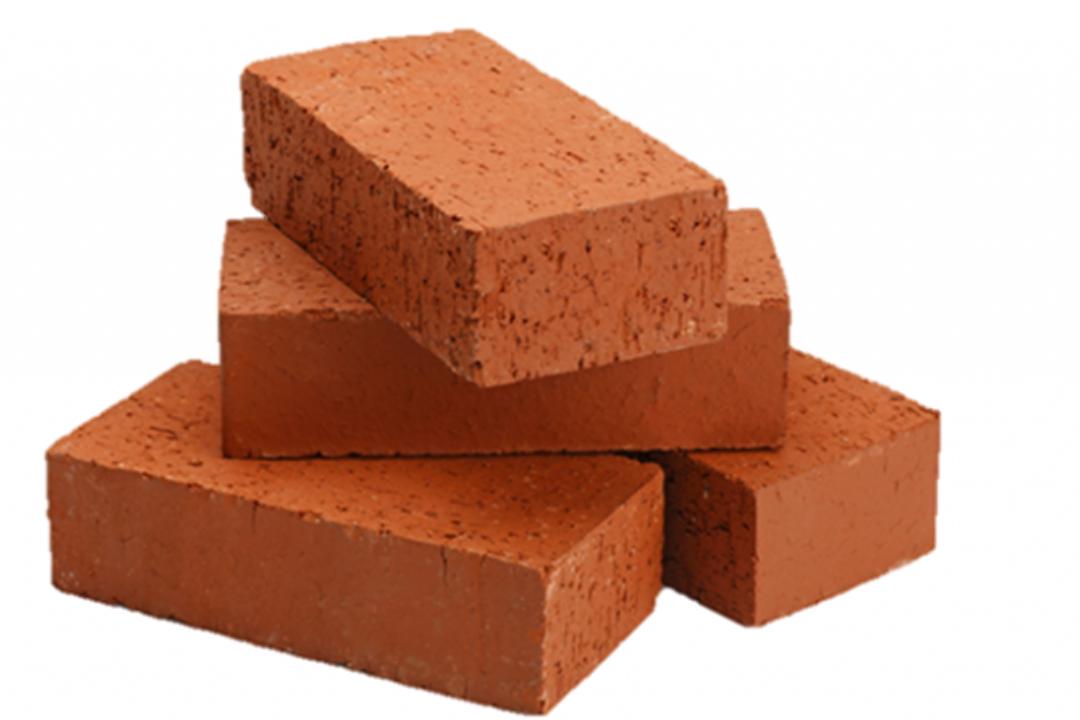 Fund a Brick Package(s) towards the Construction of Sachse Masjid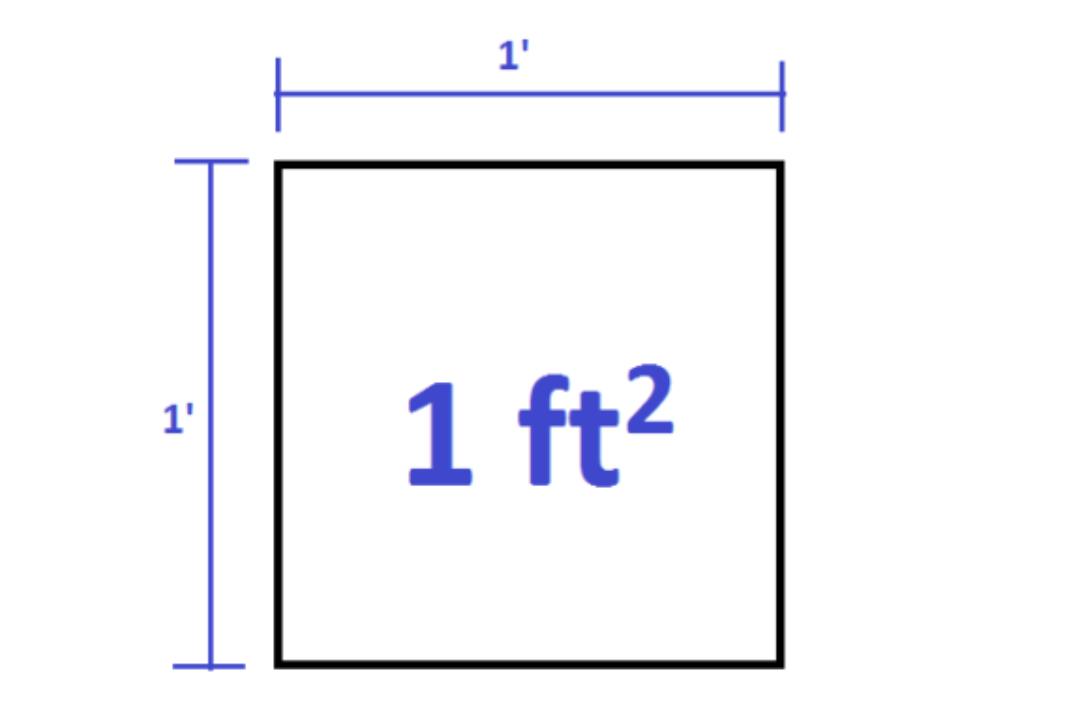 Donate a Square Foot or More and claim your House in Jannah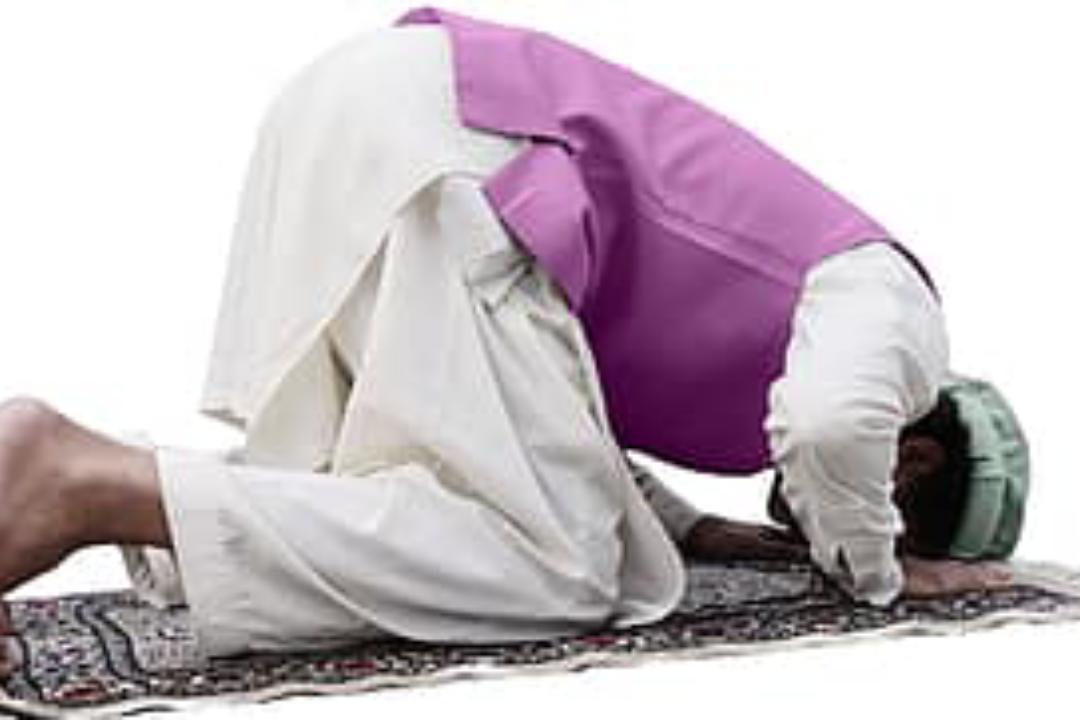 Cover the cost of a prayer spot!
The ever growing Sachse Muslim society can not accommodate its congregation because of lack of space. Ramadan and Jumma salats are over crowded. Now is the best time to help.