Support the Children of Gaza
The people of Palestine have been systematically oppressed and put under severe hardship. We at the Sachse Masjid stand with the voiceless and oppressed. We stand in solidarity with our brothers and sisters in Palestine.
Donate Now
Our History
ABOUT SACHSE MUSLIM SOCIETY
Sachse Muslim Society (SMS) is a 501(c)(3) non-profit organization that was established in 2014. We are dedicated to religious education and community service. SMS serves Sachse, Wylie, Rowlett, North Garland, Rockwall, and Murphy communities.
SMS is committed to engaging and serving all its community members: men, women, and youth regardless of race, language, or background. SMS performs its service in accordance to the Holy Quran and the Sunnah of the Prophet Mohammed (Peace Be Upon Him.)"
The Quran has the power to revive our hearts. Make your dream of memorizing the whole Quran a reality.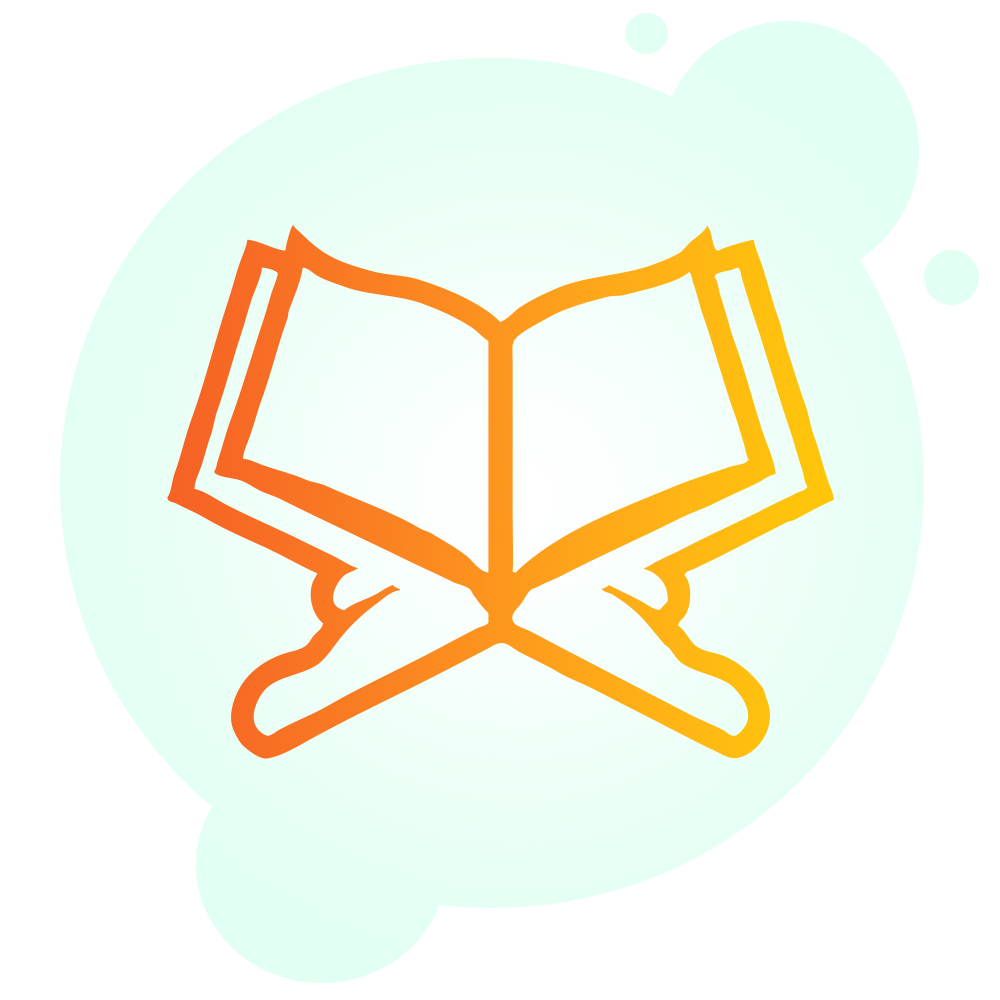 NADIRA PROGRAM
SMS's Quran Learning/Nadira is an after-school program for children (boys and girls) between the ages of 5 – 15 Years…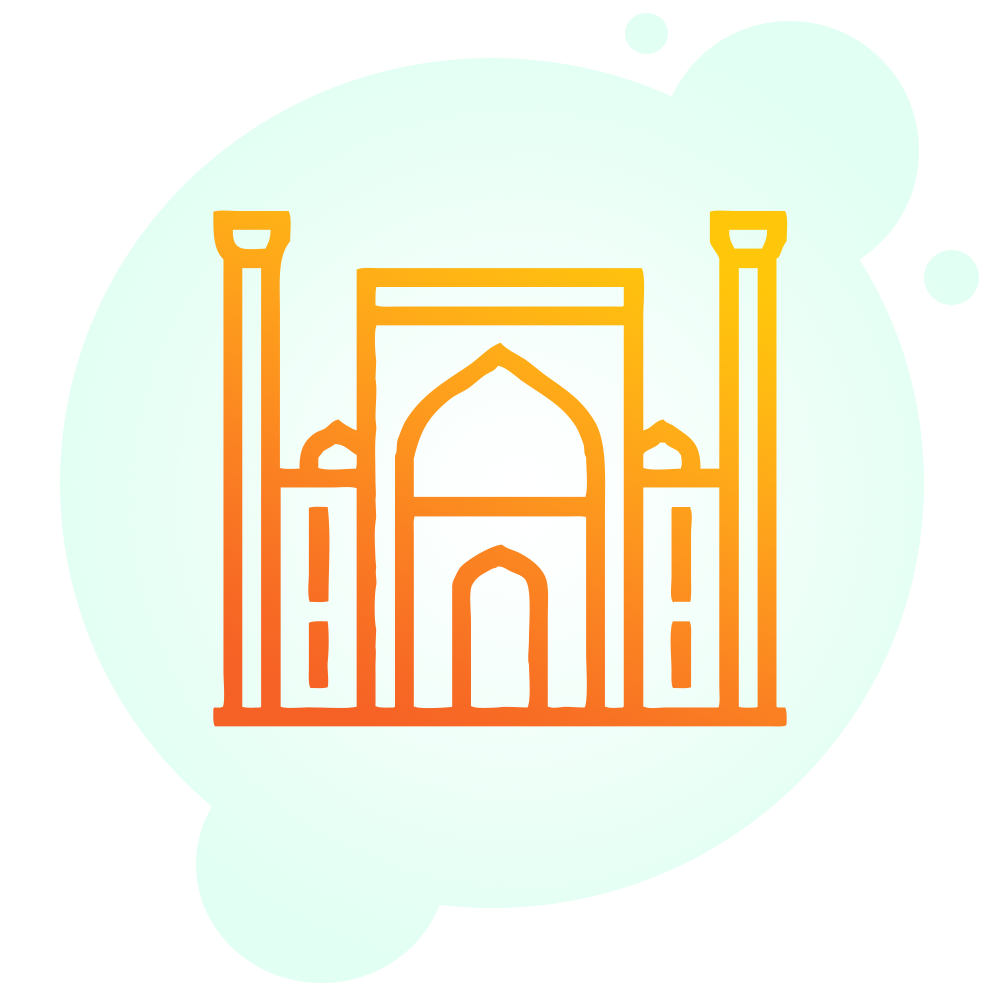 Sunday School
The SMS Sunday School is a weekly school for Muslim children (Boys & Girls) between the ages of 5 and 17 (KG to High School)…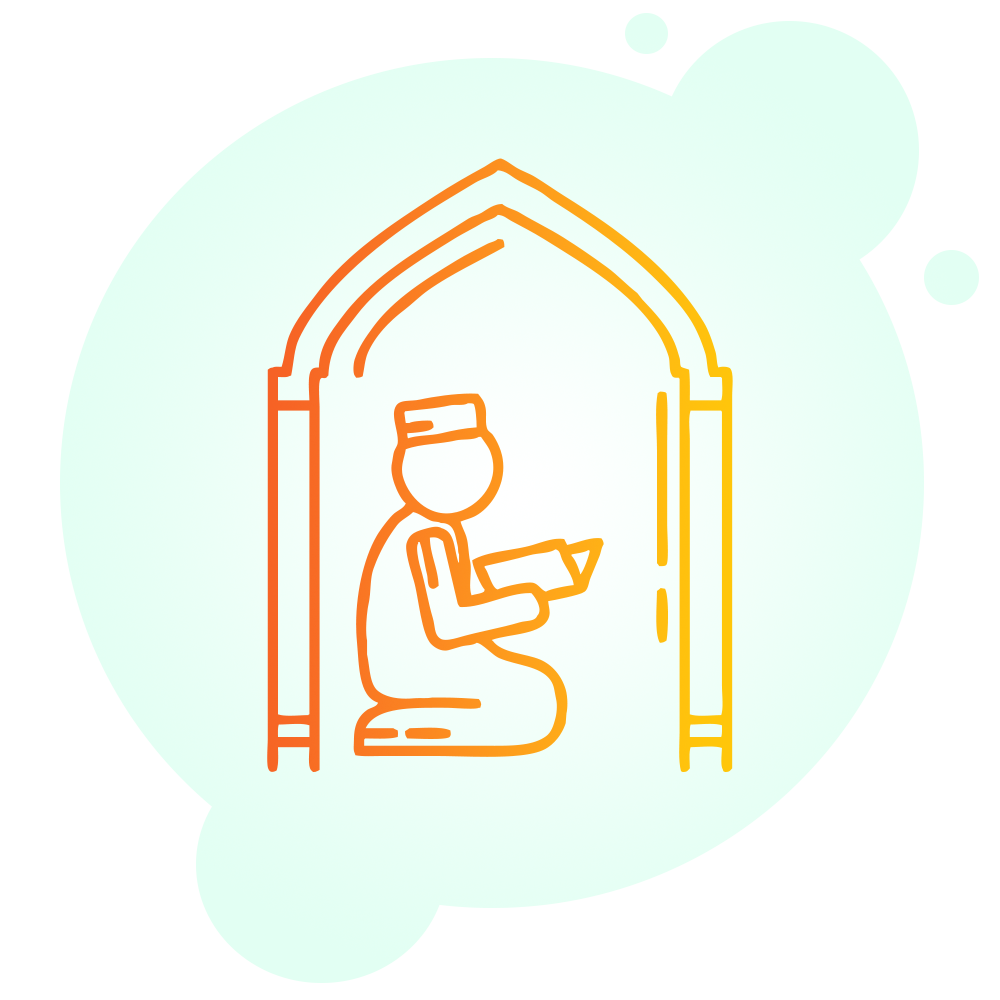 Hifz Program
Part-time hifz (Quran memorization) classes for children after school from 5 to 7 pm…
Upcoming Events
All
Fundraiser
Brothers Events
Youth Events
Sisters Events
Community Events
Events not found!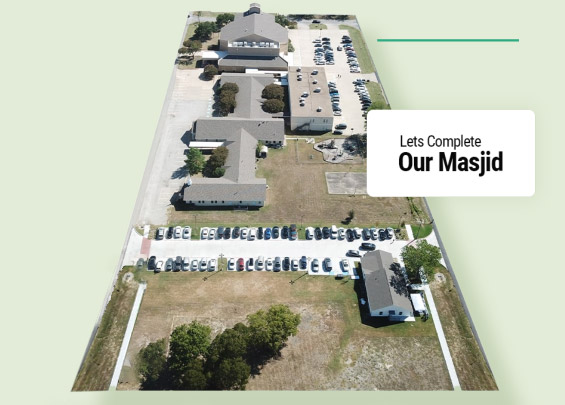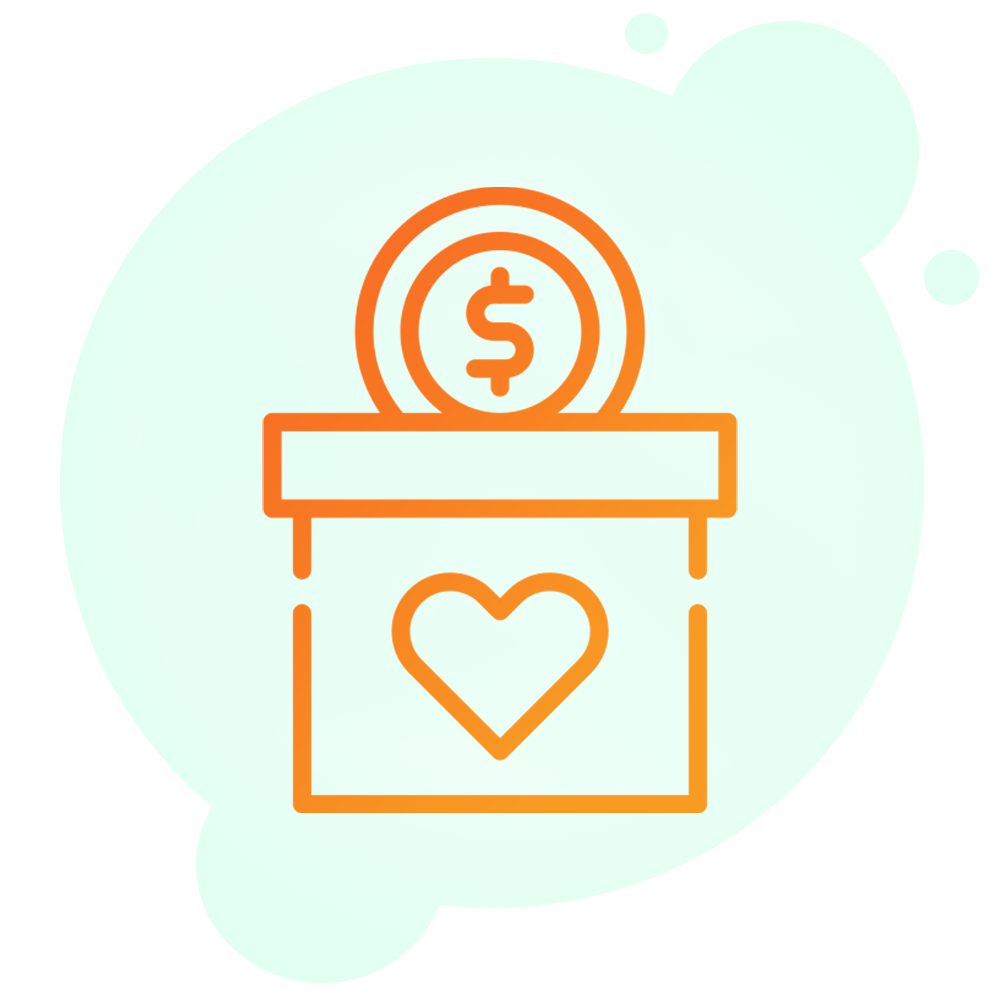 Zakat al-Mal
Donate your Zakat al Maal to those who need it most and purifying your wealth for the will of Allah (SWT).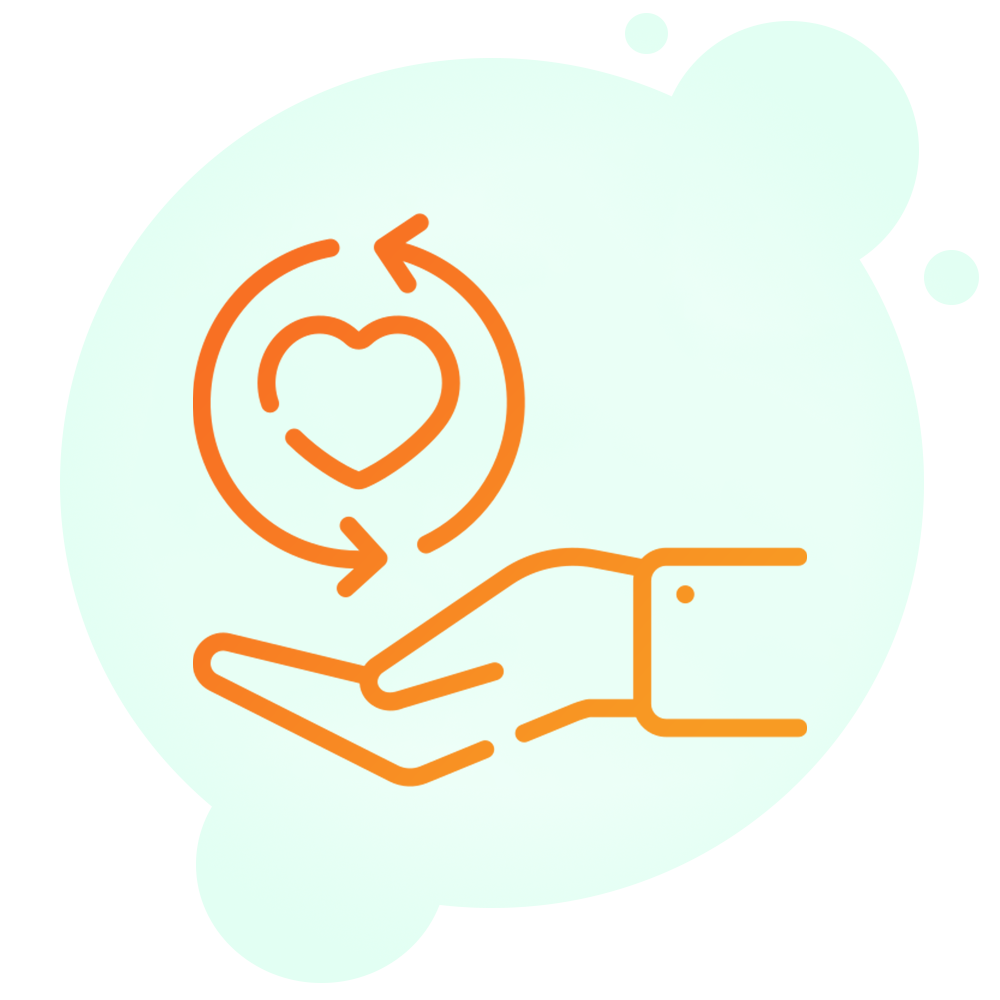 Emergency Relief
People need our help. From those living in our community to those overseas.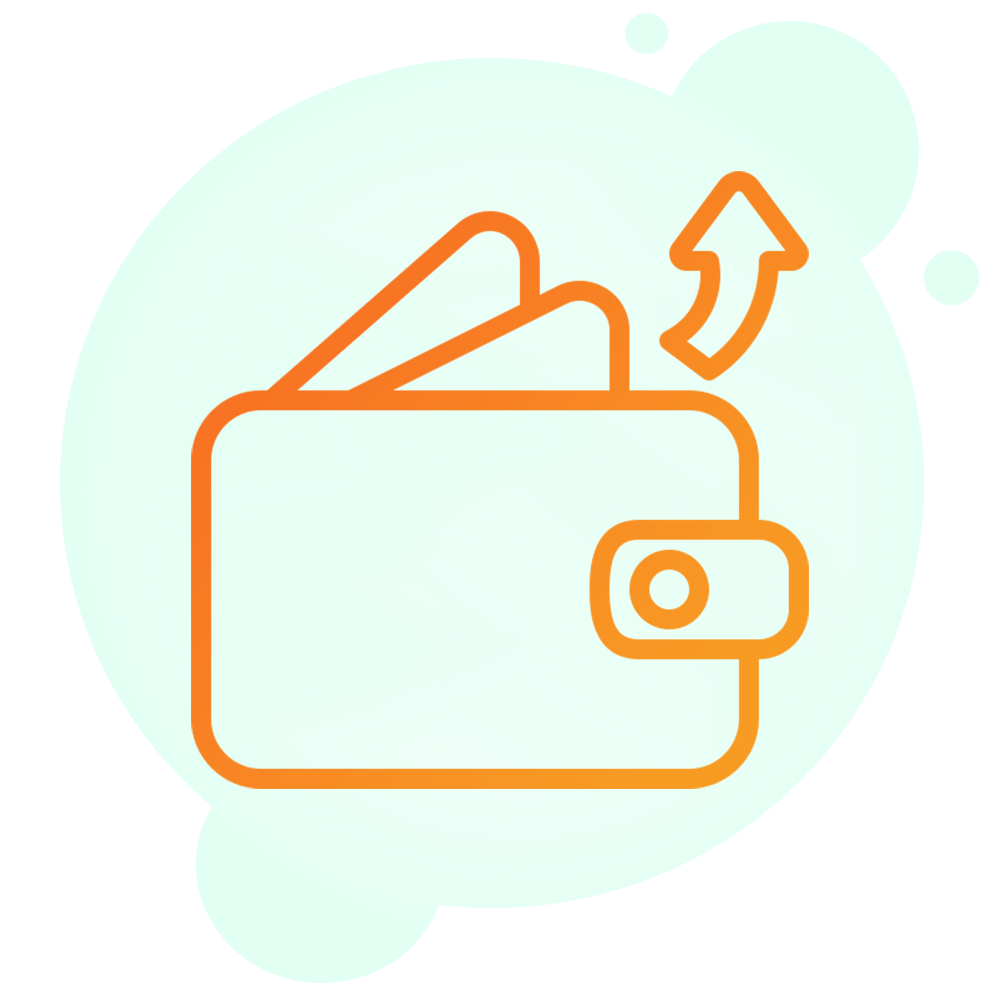 Operations Expense
The masjid counts on your donations to keep it operational.
Zakat Al Fitr
Zakat al-Fitr is paid by the head of the household for each family member. Zakat al-Fitr is est to be $10