Urgent appeal to complete our Mega Masjid
November 11, 2023 @ 6:00 PM


Crystal Banquet Hall, 6300 Independence Pkwy, Plano, TX
We are renovating the newly acquired 56,000  sq. ft. facility to move in and provide Islamic services to the fast-growing Muslim community of Sachse, Wylie, Garland, Rowlett, Murphy and surrounding areas.
Allah says: The Mosques of Allâh shall be maintained only by those who believe in Allâh and the Last Day; perform As-Salât, and give Zakât and fear none but Allâh. It is they who are on true guidance [Al-Tawba 9:18].
The Prophet صلى الله عليه وسلم stated, "Whoever builds a Masjid for Allah, Allah will build a home for them in paradise."
DON'T MISS OUT ON THE MUST-ATTEND EVENT OF THE YEAR
2014 Beginning
Rented a small shopping area space for prayers and community events
2017 Land Purchase
3-acre land to move in the future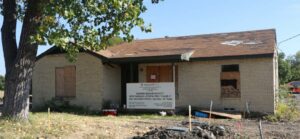 2022 Moved to Permanent Place
Renovated the house to use for prayers – 1.4K Sq. Ft.
Partial Parking Lot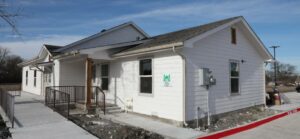 2023 Church Purchase
56,000 sq ft total – $6.4m
250 parking spots
3 large building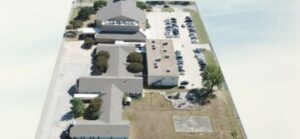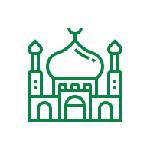 Building 1 for Main Musallah
42,687 sq ft covered area
Prayer area
Community Center
Banquet Hall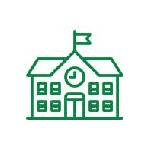 Building 2 for School
8,148 sq ft – two story building
Total 23 classrooms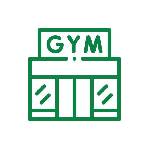 Building 3 with GYM
7,148 + 6,200 sq ft facility
Basketball court
Conference rooms
Offices